Materials software is designed to fulfill inventory and purchasing department needs for accurate and current information about the corporation's materials and supplies. Some of the functions include detailed inventory catalogues, accurate stock counts, and material purchasing and transfers. Assets management software monitors the purchase, performance and disposition of company assets providing substantial benefits in asset control and evaluation.  This ultimately leads to lower costs and higher company profits.
CENDEC's Operations Resources and Environment System
CENDEC's CORE Materials Management software incorporates the features and functionality of both materials and asset management. The system provides full accounting systems interface (including two-way general ledger and accounts payable interfaces to third party financial accounting systems) and is flexible in implementation design allowing for relatively easy installation either in a corporate or branch office or at a remote site. CORE has the ability to track inventory and procurement at a corporate level and has become increasingly important to keeping an accurate count of inventory levels while minimizing carrying costs.
The Materials Management Module is a comprehensive materials management system including functionality for requisitions, quotations, purchase orders, receiving, inventory and fixed asset control, and material transfer/transaction processing. A bar code module is also available which allows for remote transaction data capture for standard processes such as receiving, inventory and asset counts, and material movements.
The system has many features required specifically for the energy industry, including a corporate catalogue, multiple warehouses, tubular tracking and complete material transfer capability.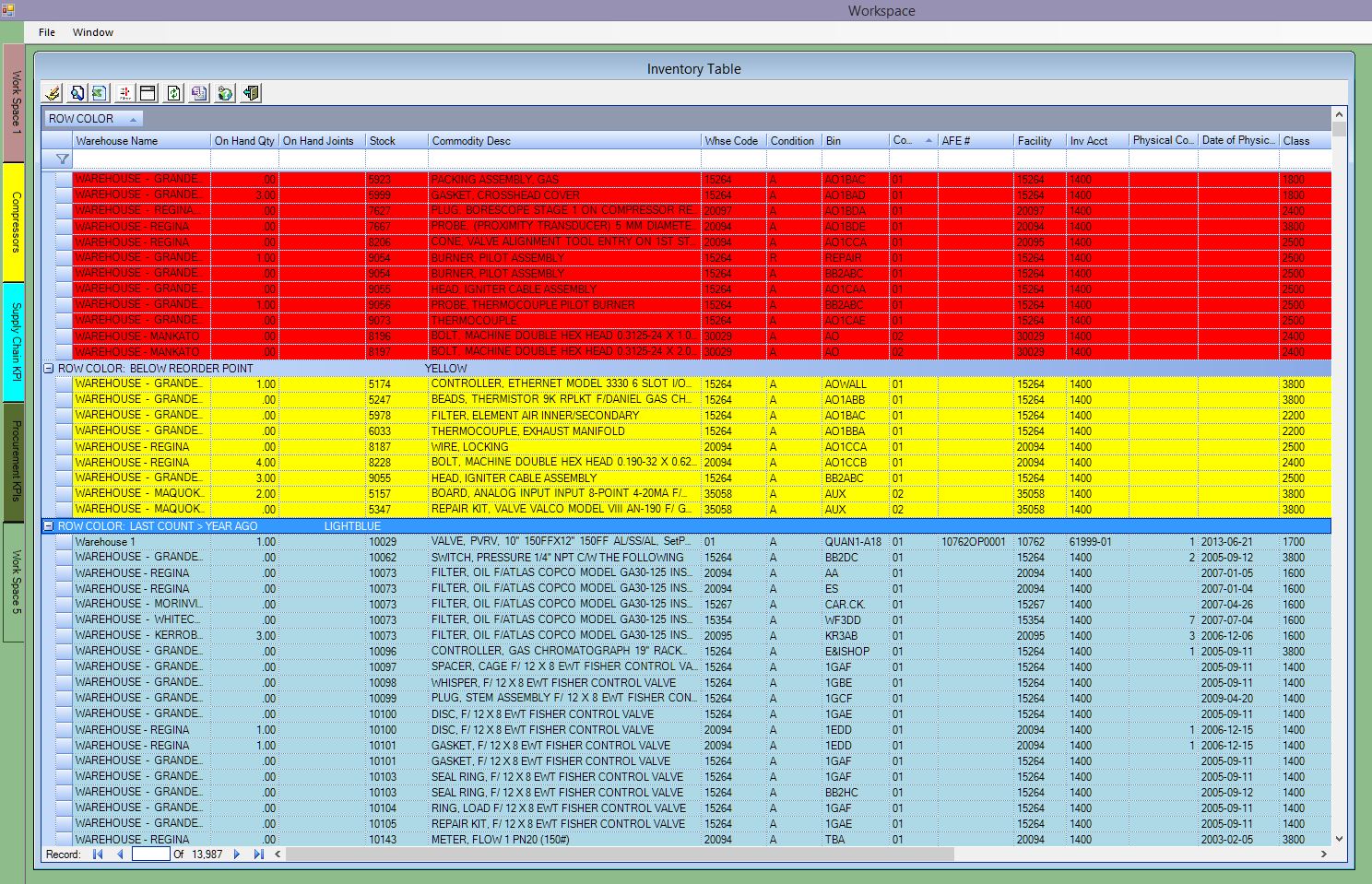 Maintenance Management Module
Maintenance management software manages a wide range of information on the maintenance work force, spare parts inventory, repair schedules, and equipment histories. The CORE Maintenance module includes all core functionality related to plant and facility maintenance, including work order tracking, preventative maintenance, equipment repair and run-time history, employee and contract labor time reporting, materials usage, work planning and scheduling.
CORE easily provides up-to-date information on maintenance activity and costs, including the status of maintenance requirements and spare parts information (including tools, equipment, and consumables).  On-line access to both pending and closed work orders facilitates purchase planning. CORE automatically generates preventative maintenance work orders to avoid missing or duplicate maintenance inspections.  It tracks individual work orders from original work requests to completion. It maintains a well-planned preventative maintenance program and handles contract purchasing through vendors.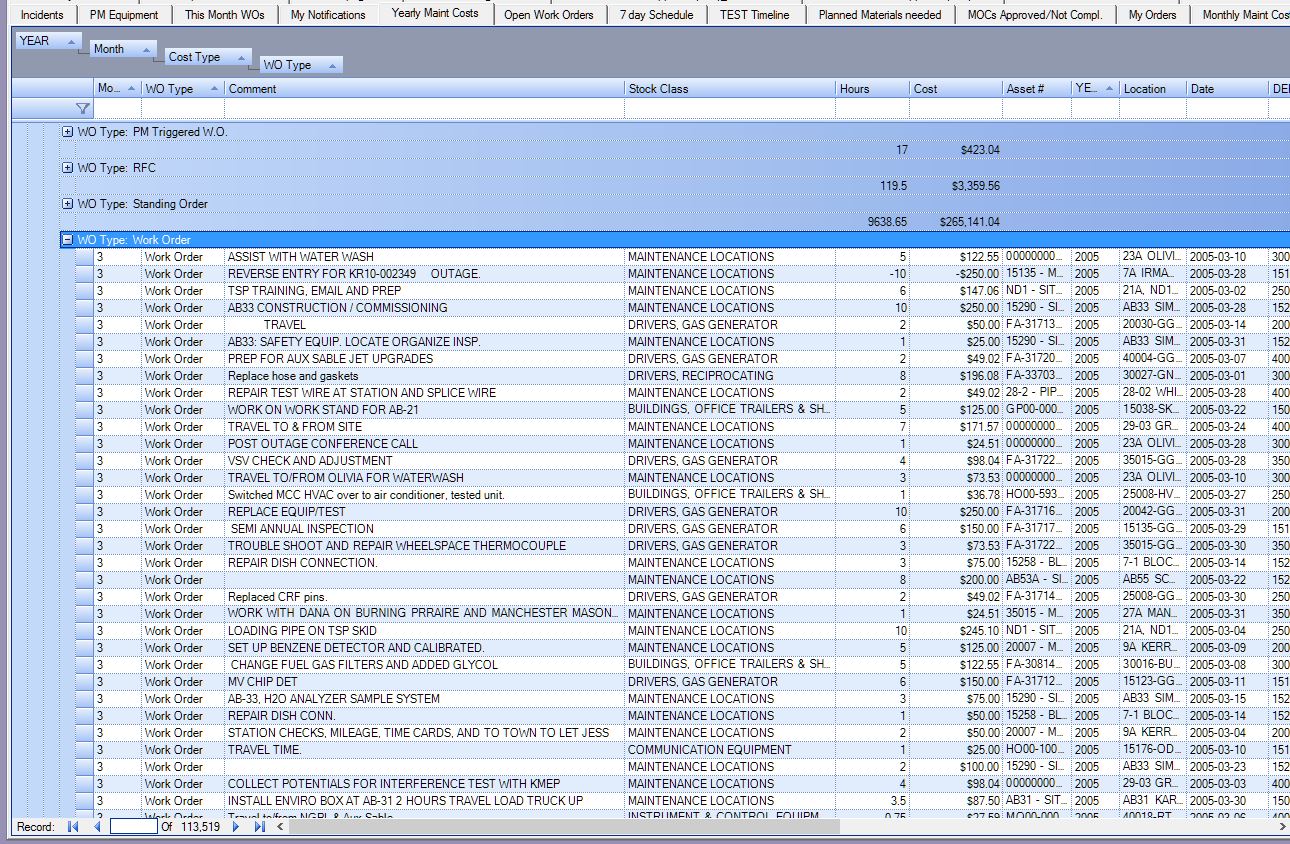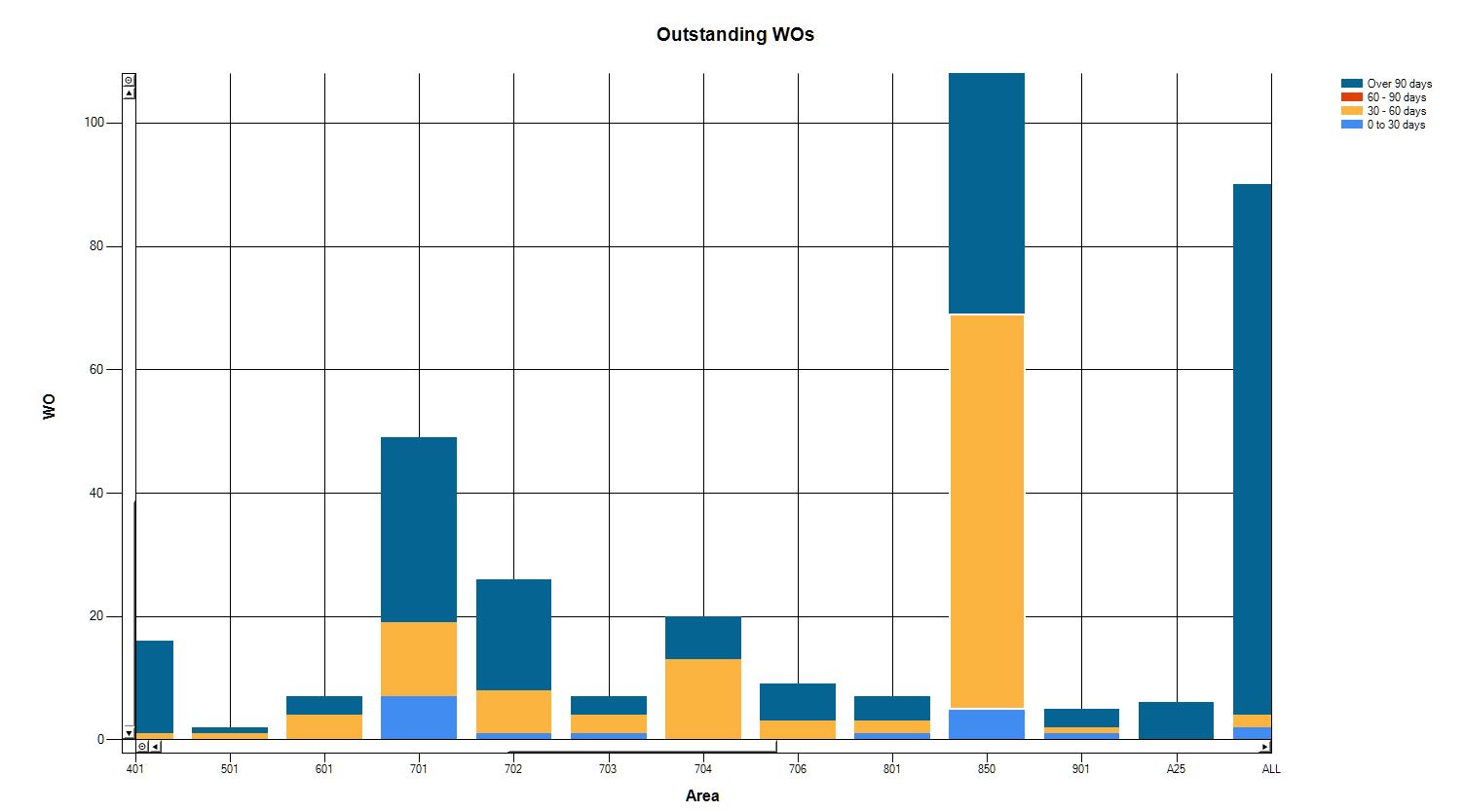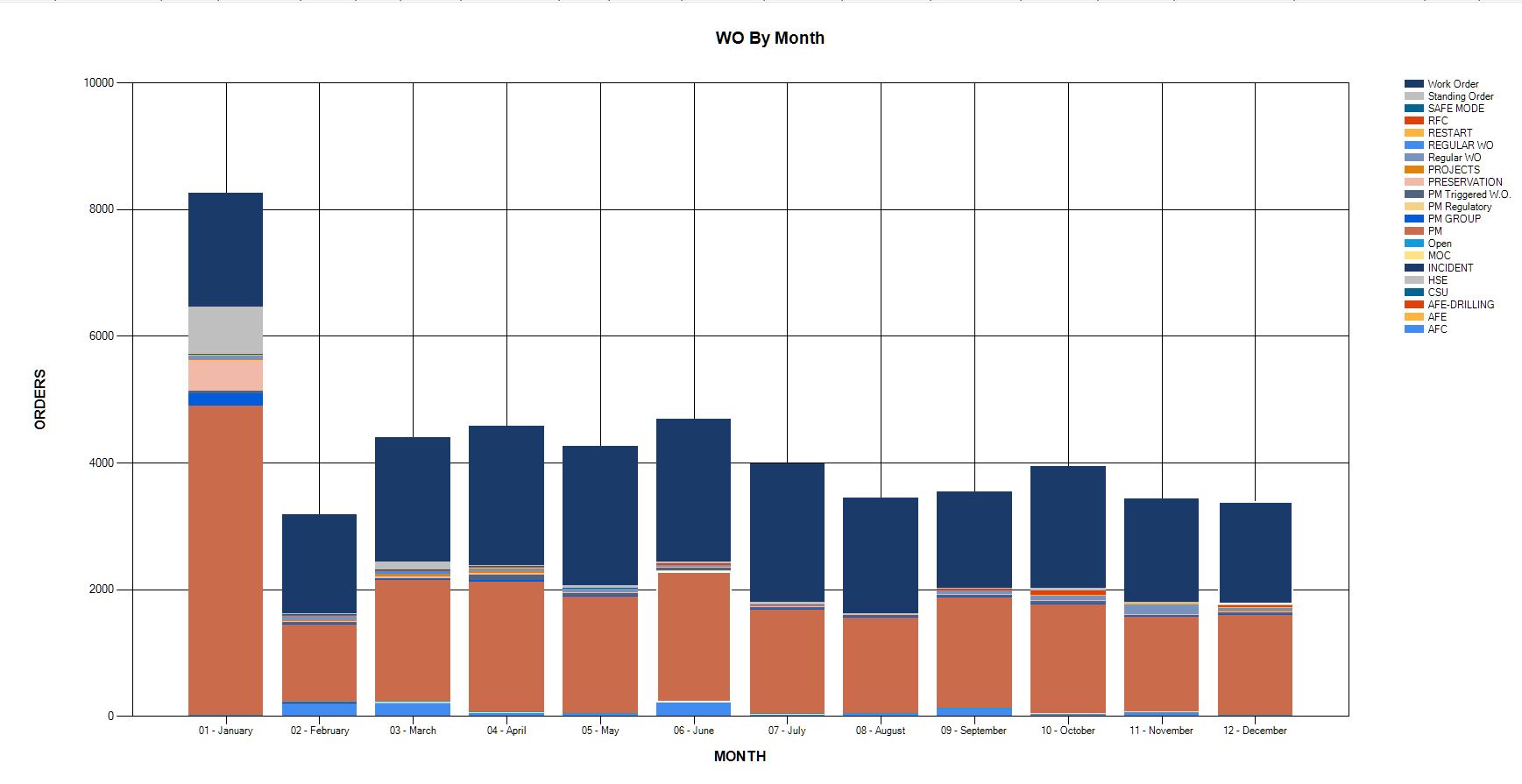 Maintenance management software improves corporate performance and risk management with enhanced preventative maintenance programs.  These things result in reduced operational downtime, more effective planning and scheduling of maintenance and more effective inventory control. CORE provides reports on equipment maintenance, labor efficiency, personnel information and can be integrated with most accounting and financial management systems.